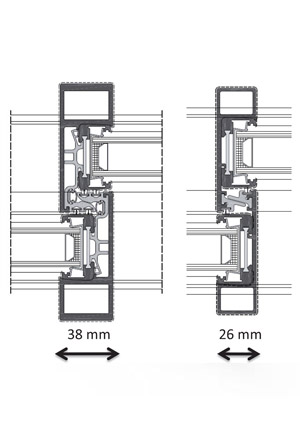 This is where art has its purpose – quality. Its design implies a conscious effort to create an art object that is both functionally and aesthetically pleasing.
The impression of extreme simplicity and lightness of ARTLINE is a result of combined action between glass, elegant lighting and careful architectural consideration of space where LIGHT IS MORE. Sophisticated minimalist design creates a light and fluid appearance.
Functionality and technology
With an impressive potential height of, up to 3 meters and minimal frame width it allows building interiors to be flooded with light. ARTLINE has state of the art technology includes optimal thermal (0,85W/m2K) and acoustic insulation, heigh weather resistance and security solutions. Whole system transparency is impressive 98%.
98% transparency
double and triple glazing available
up to 500kg with one panel
Technology
Artline's state od the art aluminium window technology includes optimal thermal and acoustic insulation, high weather resistance and security solutions. The high level of technology used within Artline frames makes it top performing:
Security
Durability
Transparency (98%)
Insulation: Uw=0,85 W/m2K*
Watertightness (EN12207) E750
Airtightness (EN12208) class 4
Windresistance (EN12210) C3
*with Ug=0,7 W/m2K, element size 4000x2600 mm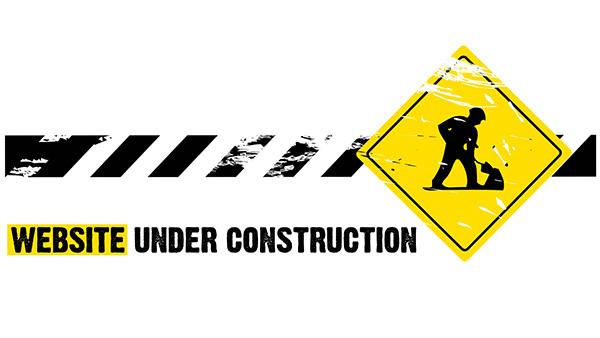 Standard colours:
Other RAL colours available!
All our ARTLINE windows are internally beaded for enhanced security
All windows have 22mm double glazed unit with a U-value 1,0W/m2K and in standard comes with low emission coating
Within required by Building Regulation areas included is safety glazing
We also offer additionally ranges of coloured, toughened, laminated glass for extra security. Some other available glass options:
Tripleglazed units for sound reduction and energy efficiency
Acoustic
Solar control
Self cleaning
Digital print units
Ornamental
Gallery of ornamental glass types